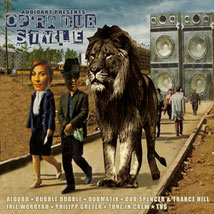 Two brand new remixes from Irie Worryah!

To reach new dimensions, germanys based Irie Ites released a new 12 track album in cooperation with an opera singer dropping his voice on Dub!
Listen and get into Irie Worryahs tracks remixing this new combination of styles.

Here´s a preview mix to have a small impression of all tracks so check it!
---